Sheet Metal Treatment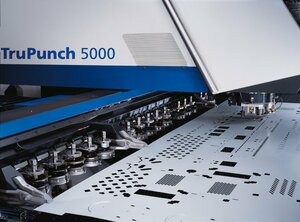 TruPunch 5000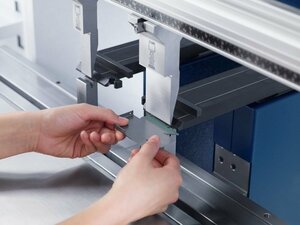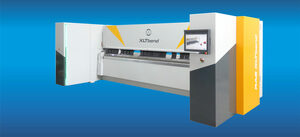 XLTbend 71.30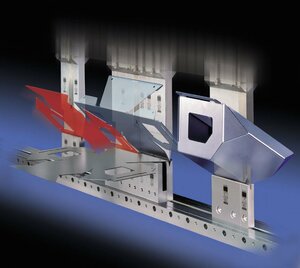 The application of most advanced sheet metal processing machinery and our experience lasting for decades enable us to produce sheet metal parts, complete structural components and the manufacture of components (for example timber industry, lighting industry, machine construction) made of steel plate and special steel plate as per clients' request.
We either manufacture as per clients' targets (drawing) or construct and project the technical solutions on 3D-CAD-facilities by using our know-how to achieve economical solutions and product quality for our clients' benefit.
In order being able to produce flexible and versatile we use the most advanced CNC-controlled machinery.
CNC-steel plate processing centres
Pressing and nibbling possible up to 6 mm plate thickness
TruPunch 5000
Trumatic 6000
CNC-folding presses
Folding possible up to 6 mm plate thickness and 3 m length
TruBend 5130X
XLTbend 71.30

If you want to know about the sheet metal working please contact us - we surely will be able to offer a tailor-made solution to you.
Should you have any questions to the sheet metal processing please contact us – we surely can offer you a tailor-made solution.
Back to product overview