Special Appliance Manufacture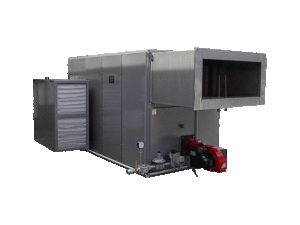 Type: KL-250 HT with gas burner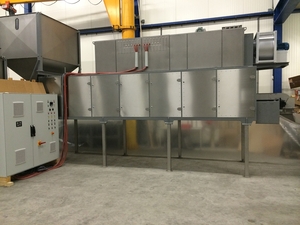 Type: KL-250 HT, Electric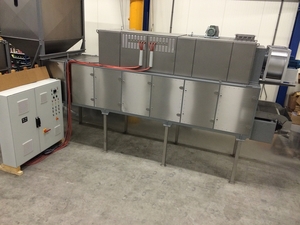 Type: KL-250 HT, Electric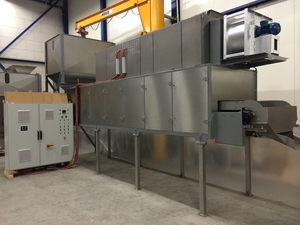 Type: KL-250 HT, Electric
Convective + high temperature drying!
For many applications our high temperature machines with output temperatures up to 300 °C and nominal performance up to 700 kW in combination with convective drying are most effective: The drying process is accelerated and improved and performance increases markedly.
Our offer:
We can optimise for you all factors of a drying process, making it a highly efficient system - e.g. for application in the food industry and as air preheating in industry.
Back to product overview