Light-Gauge Steel Construction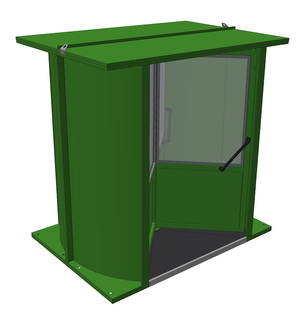 Revolving door - 2/3 glazed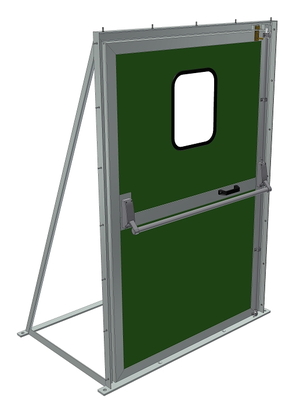 Emergency door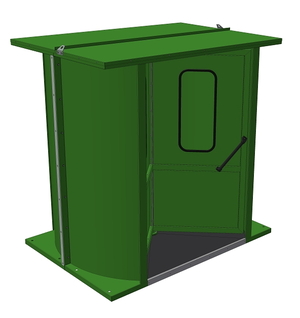 Revolving door - standard version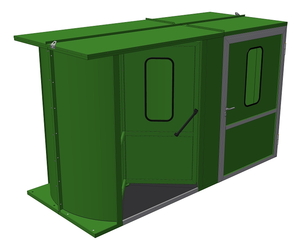 revolving door - lock combination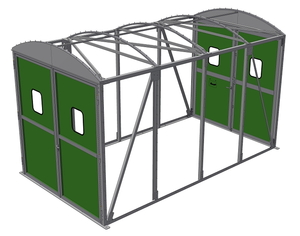 Truck lock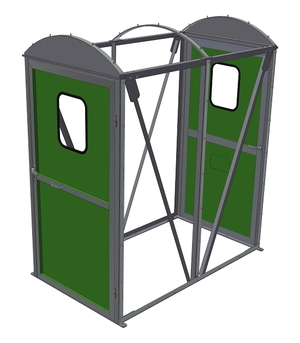 Passenger lock
Welding engineering company as per
DIN EN 1090-2; DIN EN ISO 3834
Welding process in the steel and stainless steel sector:
Metal active gas welding 135
Wolfram inert gas welding 141
The equipment of our production facilities and our qualifaction enable us to produce special constructions for materials processing, special channels for high temperatures and large air volume, plane load-bearing structures (steel construction), entrance elements – truck locks, passenger locks, revolving doors, emergency doors – for air domes and other flexible structures.
This advantage is highly appreciated by our clients, as everything can be obtained firsthand – advice, planning, projection, manufacture, assembly, and service.
Further information and prices upon request.

Back to product overview